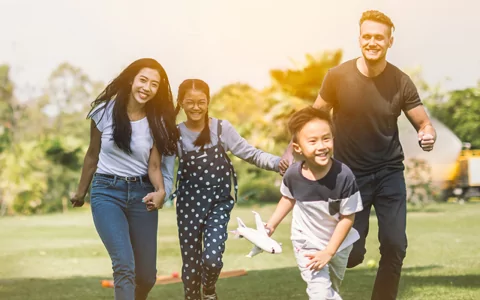 We're available to help you with dental emergencies. Keep our phone number on your refrigerator or in your phone, just in case.
If you're experiencing an emergency right now, call us, even if it's after hours. If you're a regular patient of Ottley Smiles, we can help you 24 hours a day, seven days a week.
In an emergency, you may have only a short time to save your tooth. Call us right now so that we can help. We'll strive to get you an appointment as soon as possible—often on the same day.
What Type of Dental Emergency Are You Experiencing?
You may not always know if you have a genuine dental emergency, but it's safest to call Ottley Smiles in any case. We can talk to you about it over the phone.
Our patients often call us about:
Dental Pain: If you have a persistent, unexplained tooth pain, it may indicate a serious problem, such as an infection.
Dental Abscess: Pus in your mouth can also indicate a tooth infection, which is a serious dental problem that can lead to tooth loss.
A Knocked-Out Tooth: If an accident has knocked out your tooth, we may be able to re-insert it if you are able to bring your tooth to us.
Cracked or Chipped Teeth: If a tooth is seriously damaged, your dentist may be able to repair it. Bring us any broken pieces you find.
A Loose Tooth: If your adult tooth is loose, we have to act fast to find the cause and stabilize the tooth.
You don't have to be sure it's an emergency before you call. Our staff is friendly, and we're happy to talk to you any time. When in doubt, it's better to call. It'll give you the best chance of saving or fixing a tooth, so you can stay safe and healthy.
Call Right Now with Your Dental Emergency!
Call Ottley Smiles
right now about any unusual dental pain or damage.