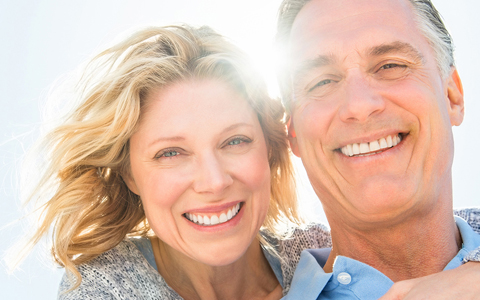 Every smile is different. If you visit Ottley Smiles for a major dental treatment, we'll treat you as an individual. We'll listen to your goals. We'll examine your teeth, gums, and health history. We'll build a plan together to give you the beautiful smile you deserve.
Emotional health can be tied directly to physical appearance; let us make your smile dazzle so you can share it with everyone around you often and enthusiastically. Call Ottley Smiles today. Together, we will make it happen.
What Is a Full Mouth Restoration?
Dentistry and dental health are complex issues, and it is often necessary to combine two or more of techniques in order to achieve maximum dental health and aesthetics.
At Ottley Smiles we practice a holistic approach, treating the entire person as opposed to just one aspect of dentistry at a time. We definitely see both the forest and the trees! Poor dental health can cause many other physical health issues, such as:
Malnutrition.
Heart problems.
Birth complications.
Pneumonia.
Many others.
We both anticipate potential problems and participate in the solution. We carefully gather information, make an informed diagnosis, and create an individualized treatment plan with the best combination of procedures for the individual patient.
Your treatment plan might include: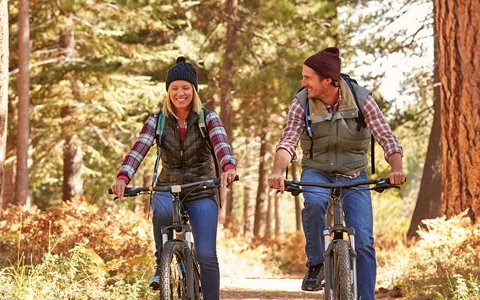 We'll know more after your exam. We know we'll always strive to give you a beautiful smile, along with improving the way that you chew and speak. A full mouth restoration can even help you get better nutrition and reduce stress on the rest of your body for life.
Digital Smile Design
Ottley Smiles stays on the cutting-edge of dental technology and techniques. When building your smile restoration plan, we use digital scanners, modeling software, and top-of-the-line crafting equipment to make your treatments as accurate and personalized as they can possibly be.
But that's not all! The concept of Digital Smile Design also includes your input. We don't just design a great smile for you. We design it with you!
Contact Us for a New Smile!
A full mouth restoration is like a journey. If you were planning a trip to another continent, your itinerary might include a combination of vehicles, like a train, airplane, boat, and car to get you there.
Well, for your full mouth restoration, we'll create an itinerary too, but it will take you to the beautiful smile you've dreamed of—and to better health.
Are you excited? We are excited for you! We want you to be blown away by the results of your full mouth restoration. Call Ottley Smiles now for an appointment!