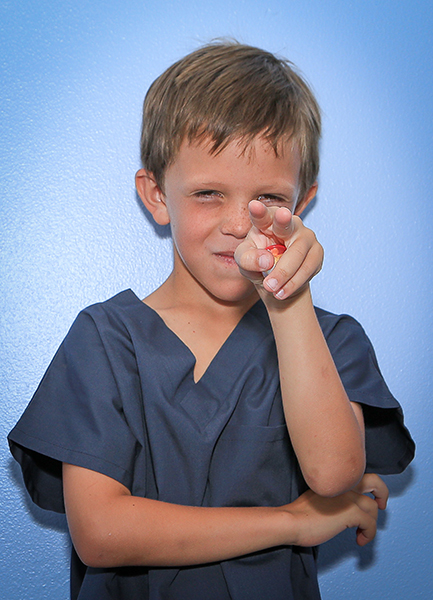 "We like to make our guests feel comfortable while laying in the chair as well as while paying for treatment."
It is our goal to provide affordable, superior quality dentistry to each and every guest.  It is true that insurance companies try to limit the type of dentistry their beneficiaries receive.  With that said, we do accept some types of insurance but will absolutely not allow these companies to dictate the quality of dentistry we provide.  We will do everything possible to insure that each guest with insurance receives their full benefits. Any treatment received that is not 100% covered by insurance (that's just about everything) must be paid for at the time of treatment.  The following is our policy on payment of fees.
There is a 5% discount on all treatment paid in full at your treatment presentation appointment.
We accept cash, check, MasterCard, Visa, and Discover. We also partner with  Care Credit for guests who would prefer financing their treatment. Care Credit is a convenient, no initial payment, low monthly payment plan for dental treatment. Introducing you to  Care Credit allows us to make the smile you have always wanted affordable.  Now there is no need to put off your dental health care, call us today and we will help you work out the financing!