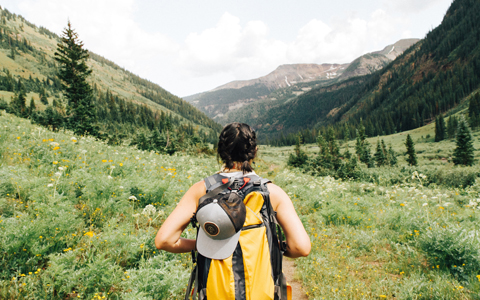 Not every patient is comfortable with the dentist. Some have had really scary or painful experiences. If you have an unusual amount of anxiety about dentists or a history of dental pain, we can help!
Some patients have had difficult reactions to dental work before, and they can't shake the feeling that it's going to happen again. Is that you? You might have even avoided scheduling important dental work because of dental anxiety.
Dentistry is important to your overall health! Don't risk infections, tooth decay, and other problems. We can make you comfortable using sedation dentistry.
You can be more relaxed than you ever thought possible soon after walking into our office. Call Ottley Smiles today, and let us know that you need sedation dentistry. We'll be happy to talk to you, and there's no obligation.
How Does Sedation Dentistry Work?
We use two methods of sedation dentistry, and years of testing have proven that they work well for anxious patients. Both laughing gas and conscious sedation medications quickly relax the muscles and nerves—and even quiet the anxious thoughts. You'll suddenly not mind dentistry so much!
The two sedation options we offer are:
Laughing Gas: This safe gas has been used since the late 1700s! It's so easy to use that young kids and anyone else can enjoy it. Just breathe normally on a small device, and you'll feel happy and comfortable. The gas disappears from your body in minutes afterwards. You'll be able to drive and go about your day as usual.
Oral Conscious Sedation: This option is as simple as taking a pill. Just swallow your prescription an hour before your procedure, and get a ride to Ottley Smiles. You'll start to become serene pretty quickly. You may or may not remember your appointment, and you'll need a ride home because you'll stay relaxed for a while.
Imagine having relief from your anxieties and pain! It will be a totally different experience to go to the dentist once you use sedation dentistry. Plus you'll get the health services you need, which can protect your body from harm. Don't put dental care off any longer!
Call Ottley Smiles for Relief from Anxiety
At Ottley Smiles, we're happy to help you with anxiety, even if you're not sure you have it. Just talk to us about it.
The first step is just communication. We can help you decide if this option is right for you. Contact us, so we can discuss it with you.